Skills
A competitive team of experts and the most state-of-the-art IT innovations are here to provide you with integral solutions: from design to project management in the energy arena.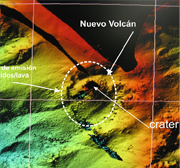 Physics and geology studies, petrophysical evaluations and reservoir engineering.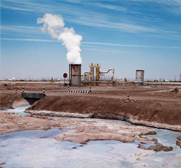 Exploitation and drilling of oil and geothermal wells, superficial infrastructure.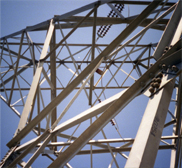 Roads, civil works, turnkey projects.








Management of geothermal fields.
Drilling
Cementing
Drilling Fluids
Labs
Civil Works
Equipment
Mechanical Work
Environment
Financial Statements 2017
---
Geothermal Energy
Basic Concepts

---


History of Geothermal Energy
---

Video Who we are


Video - The Story of Geothermal Energy


Video The Covadonga´s Launching
---
Geothermal Zones

---
Sites of Interest:
Governmental Entities
Organizations/Associations
Reference Documentation